12 septembre 2008
Return from vacation
Here I'm back from vacation, I am a bit sad. It has been always difficult to separate from my family and my friends.
I find it very difficult to get morale and put me to work!!??
Still I would like to show you what I have made as a gift for Amitis best friend.
Little bag (Rose fower) & it's pin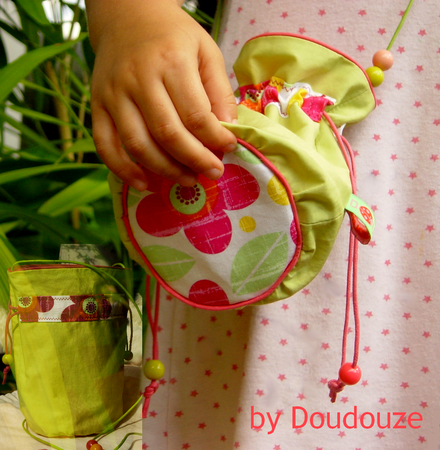 The pin (Rose flower)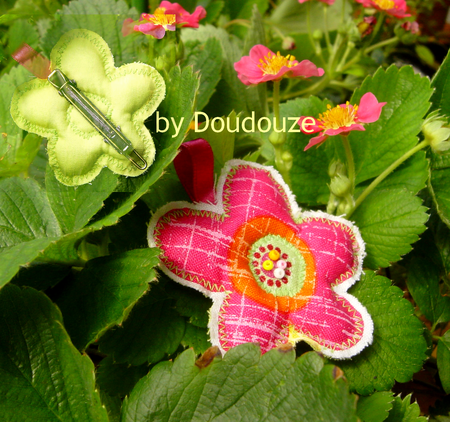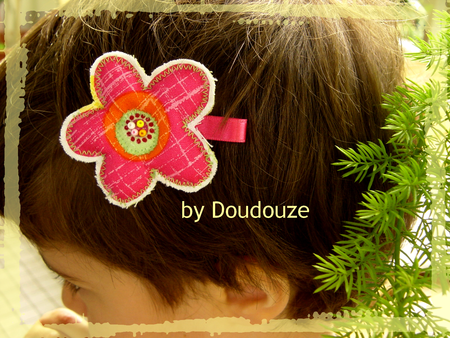 Commentaires
Poster un commentaire