25 juillet 2008
Before the holidays!
My latest creations are these two hand bags. It was a special order.
This is the second time that I've received a sur mesure commands. However It was not very easy not knowing the person for whom it was the gift. But it's always exciting to see people's reactions!
Hand bag (Umbrella)
.....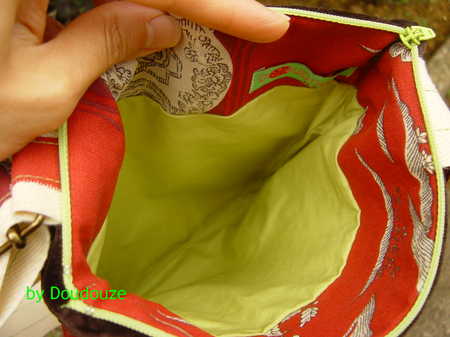 ....
Hand bag (Blue flower)
....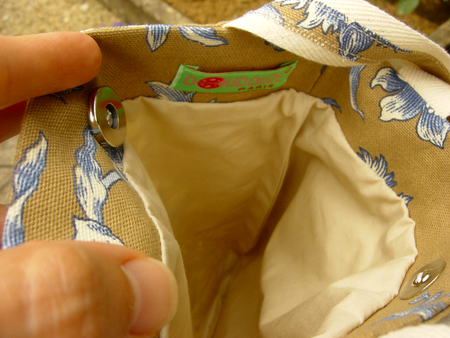 .....
....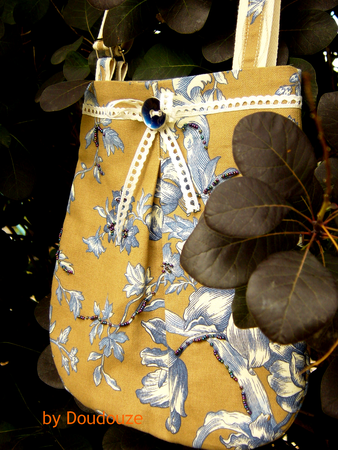 Commentaires
Poster un commentaire