21 juillet 2008
What's new :)
Here I am back, but not for long. It will be great; finally in two weeks I'll go home for vacation.
I have worked hard these past three months. Thanks to Françoise, my creations will be soon for sale in a toy shop called le Bocal d'Ursule.
Thanks Françoise, thanks Elodie ;)
The address of the shop for those who are interested is as follows:
Le Bocal d'Ursule
43, rue des Godrans
21000 Dijon
......
....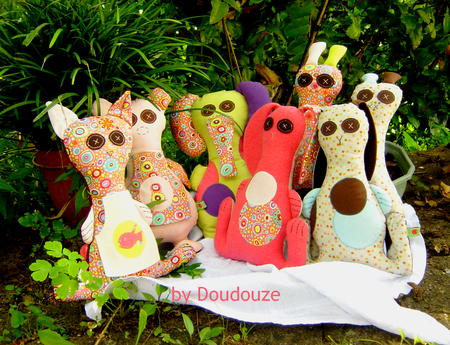 ....
And my new cat doll called The little Coopidoo.
....
.......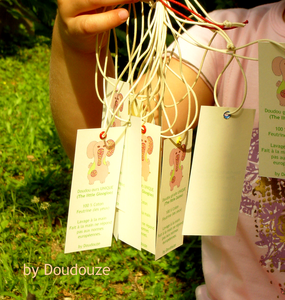 My candy necklaces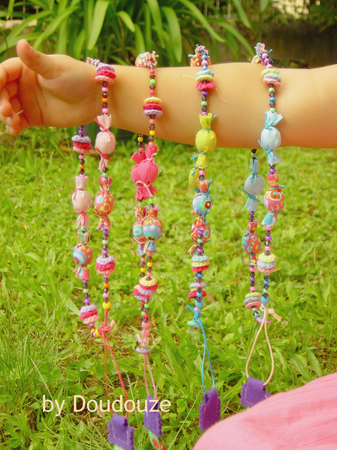 And some sliding bags with a fish patchwork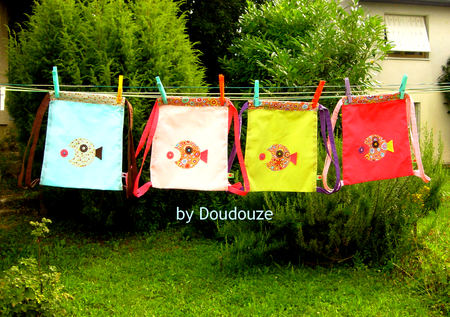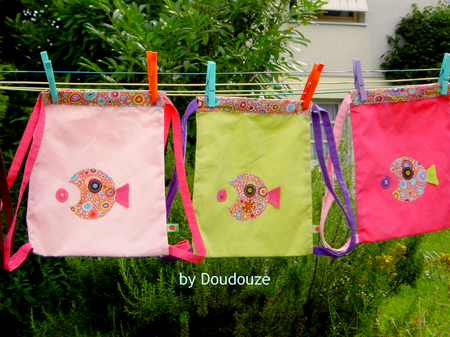 Commentaires
Poster un commentaire