25 mai 2008
Funny curtains (next)
So it's done.
I am quite satisfied with our work; anyway, Amitis has enjoyed it. Surely I didn't spend all my time making the curtains!!
As a matter of fact, I prepare a collection to present to a toy store which takes all my time.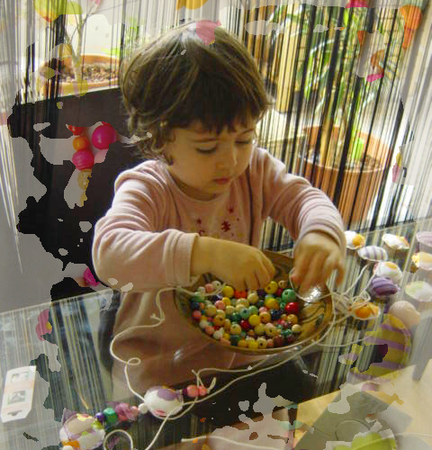 Click on each picture to enlarge.
Commentaires
Poster un commentaire